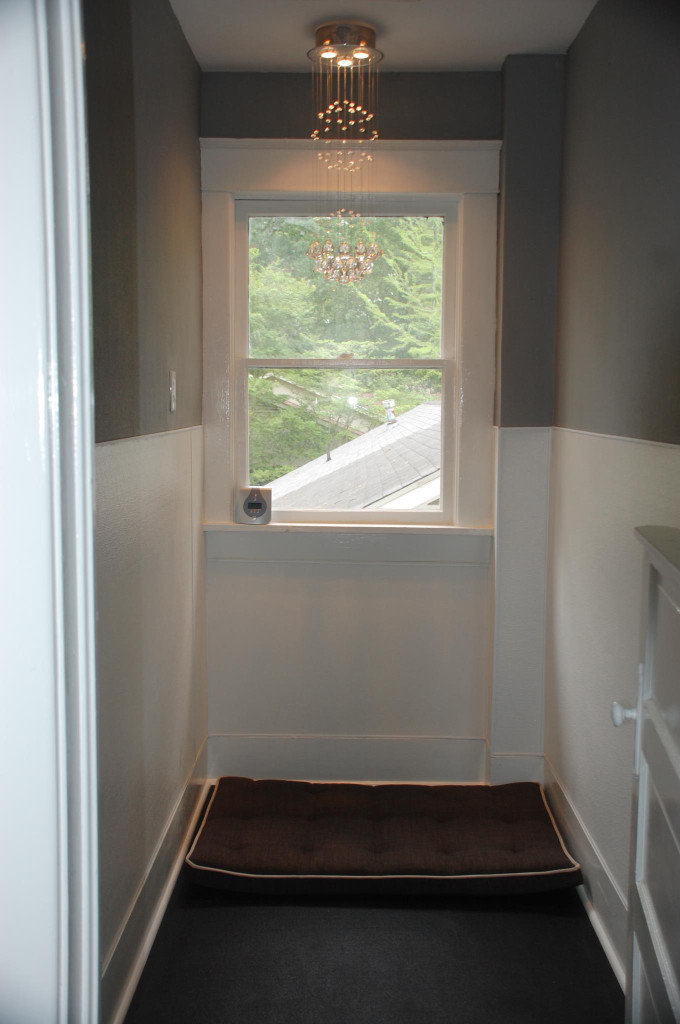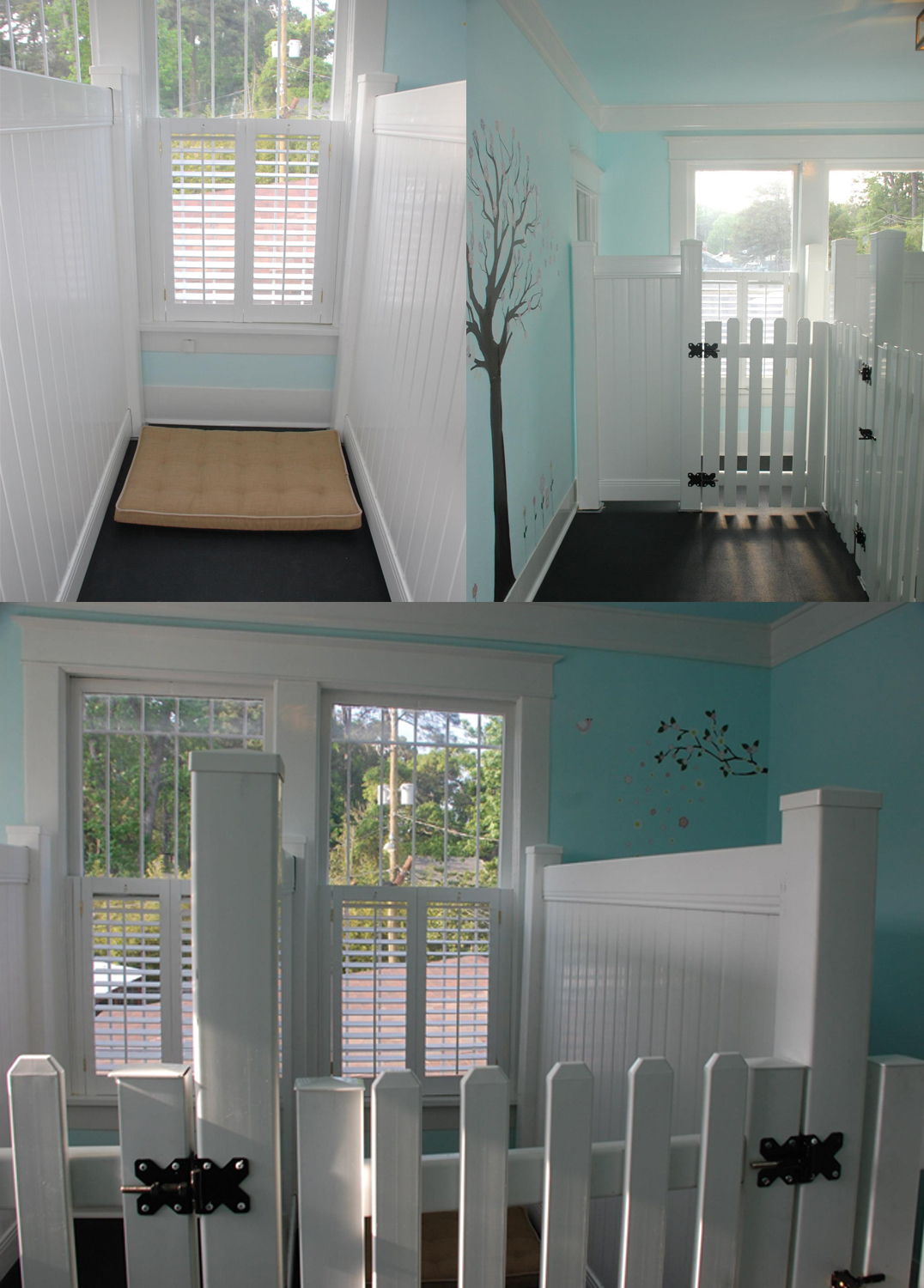 Every suite has plenty of natural light, a luxury microlinen bed, and soothing spa sounds will be played as your pooch drifts off to sleep. Daycare is complimentary for eligible dogs. All suites are suitable for multiple dogs.
The Loft is $50.00/night (Top Photo)
The Garden Suites are $45.00/night (Bottom 3 photos)

Each additional dog in the same suite is ½ price. When you book 10 or more nights in a single visit, your 10th night is complimentary.
Additional Services:
Cuddle Time: A cuddle time session consists of 20 minutes of personal attention from one of our Pet Care Technicians. Cuddle Time may include holding and petting your furry friend, brushing (for attention, not grooming), or even a bedtime story. $10.00/20 minutes
Kong Treat: Kong toy stuffed to the brim with peanut butter and tasty biscuits. $5.00 each
Medication Fee: $3.00 per day
Special Needs/Geriatric Service: (as determined by Lucky's) $10.00/day
Holiday Prices May Apply
There is no drop-off or pick-up on Sundays